News
About us
Works Human Intelligence provides quality products and services to support Human Resources Management in Major Corporations.

WHI ERP package software embracing local cultures and etiquettes of large Japanese corporations that are detailed and complicated even in the world. We offer products as packages that can be used without the need for individual development.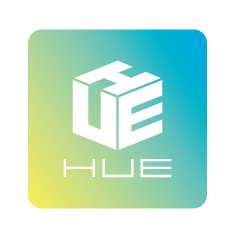 A brand new solution developed to meet individual's work styles changes and next-generation values which are drastically changing because of the modern industrial revolution.
Customers
More than 1,100 corporations have adopted our product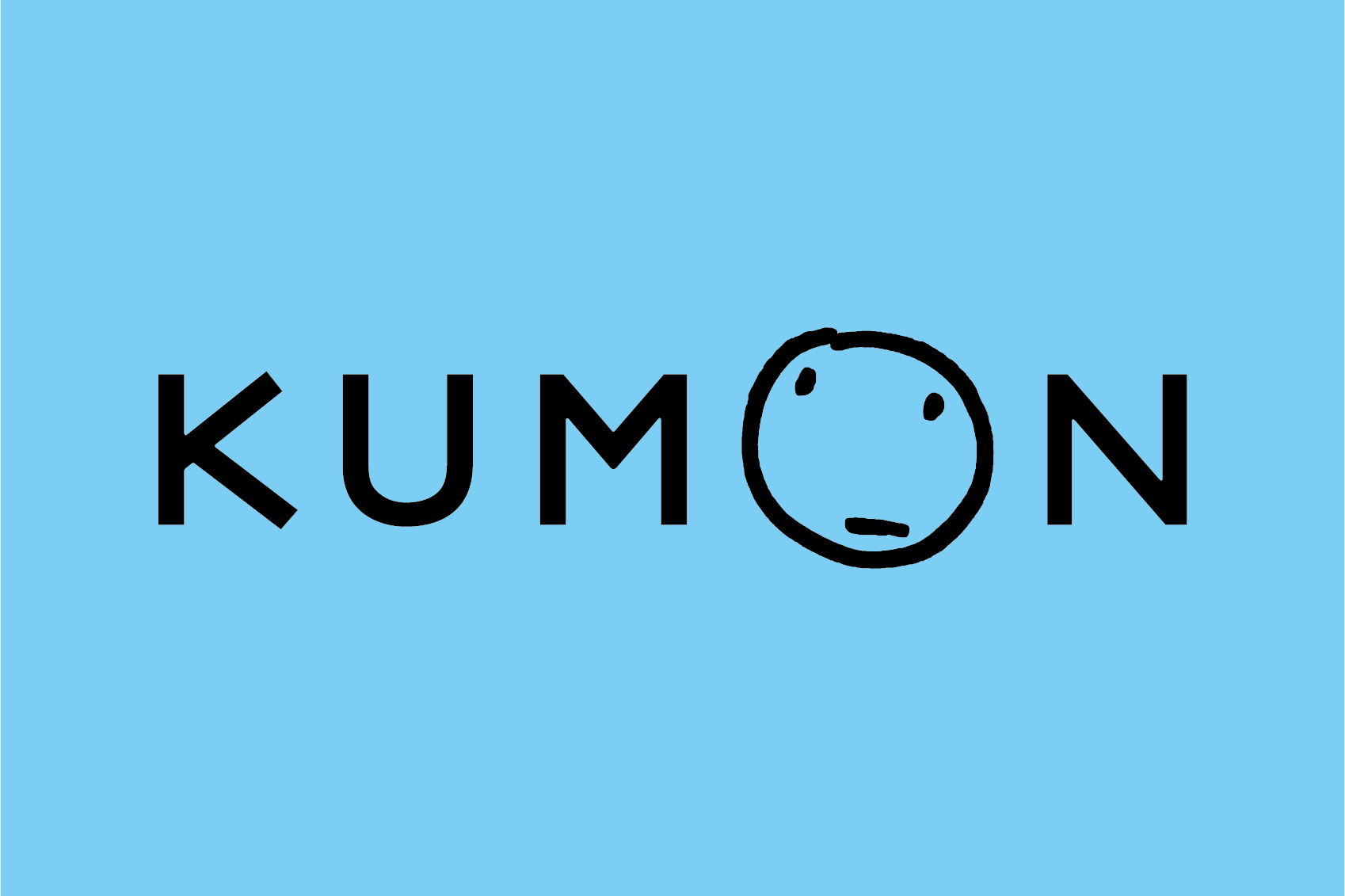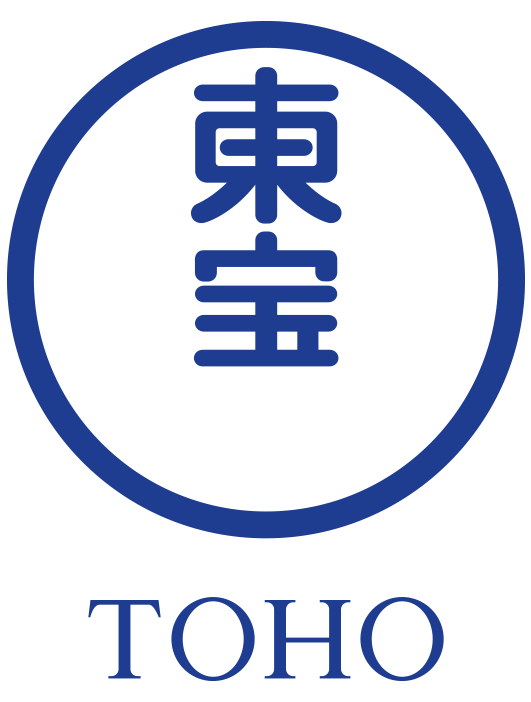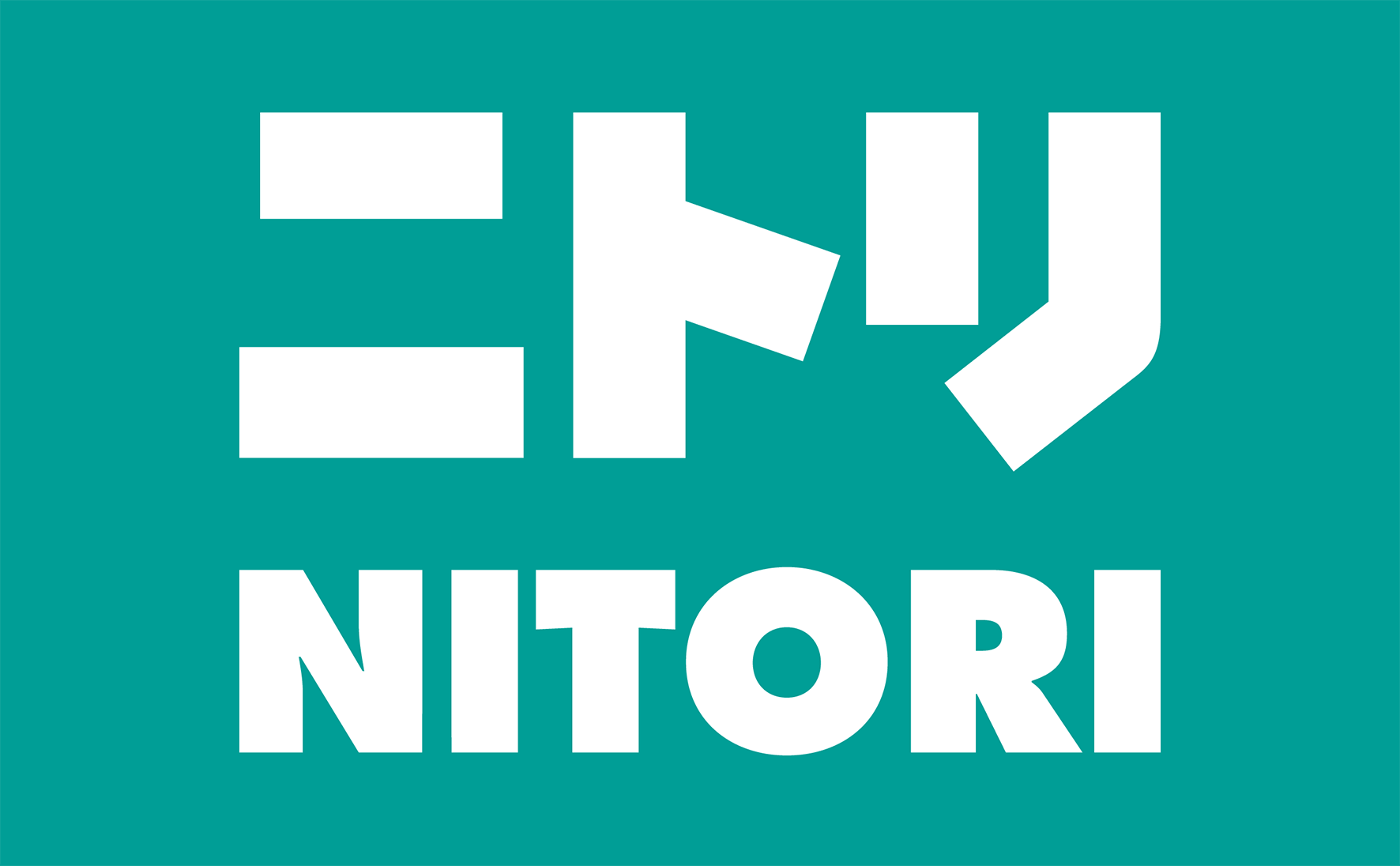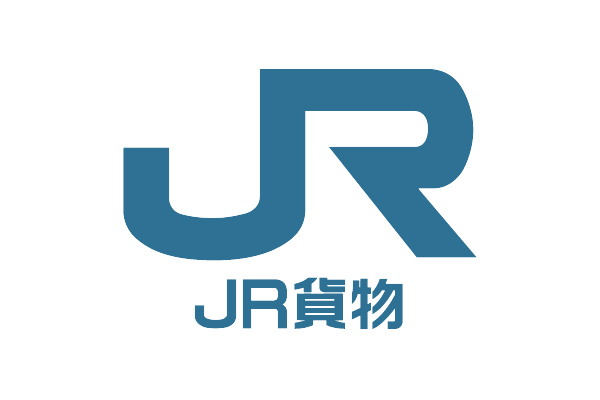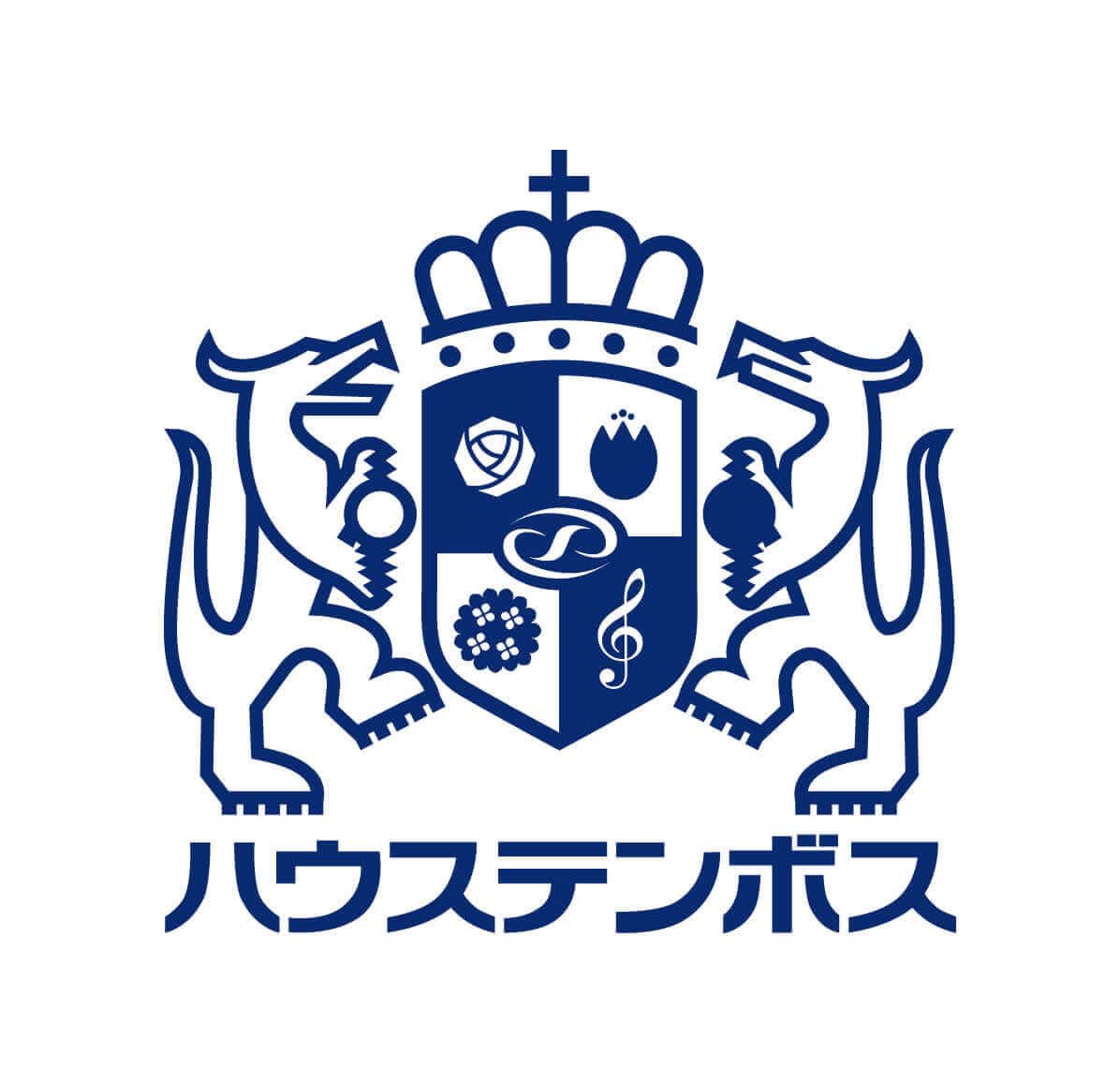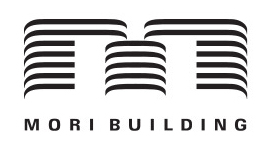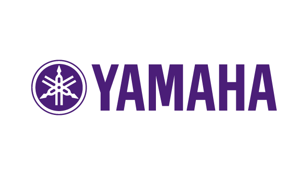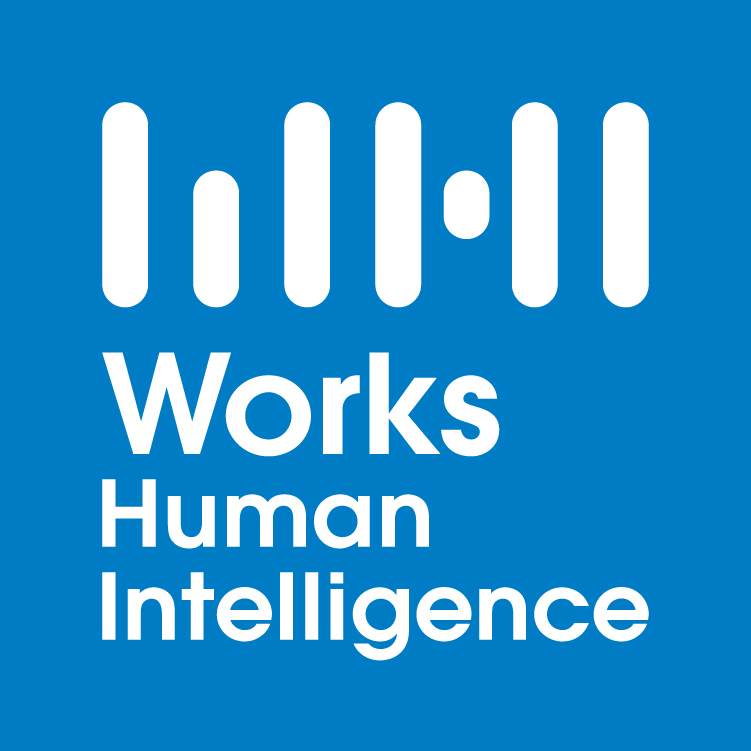 Our company (We WHI) are founded to optimize the talent management in Japanese corporations and to maximize the Human Intelligence while succeeding the business cultivated in the past 23 years by Works Applications Co., Ltd. founded in 1996. As a major corporate in human resources software field, we are aiming to capture more than 1.1k voice of our customers and to release the best quality of products that is to update by technologies, law revisions, and managements continuously.